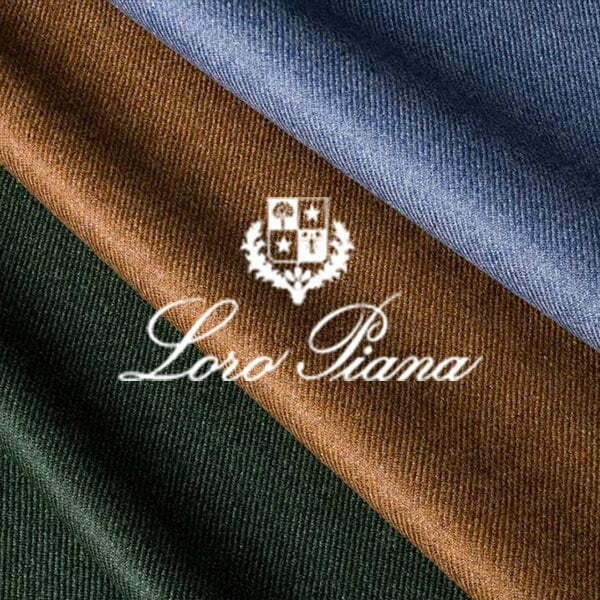 Loro Piana
It is famous for producing the world's most exclusive luxury suit fabric. Loro Piana fabrics are produced with the lowest possible impact on the environment.
Dormeuil – England
The collection, which we can describe as extraordinary and elegant, is developed by Dormeuil's own design team. These fabrics are produced by blending traditional methods with modern technology.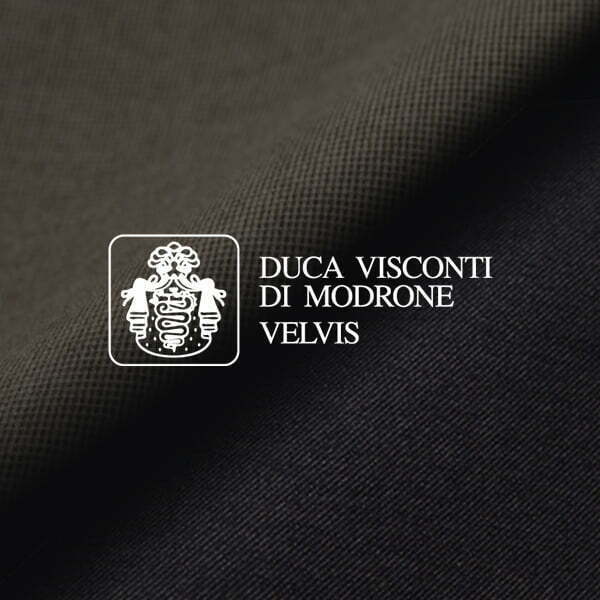 Duca Visconti
Duca Visconti is sensitive to raw material selection and prefers top quality. With its industrial structure and operational technology, it can produce good quality cotton and velvet.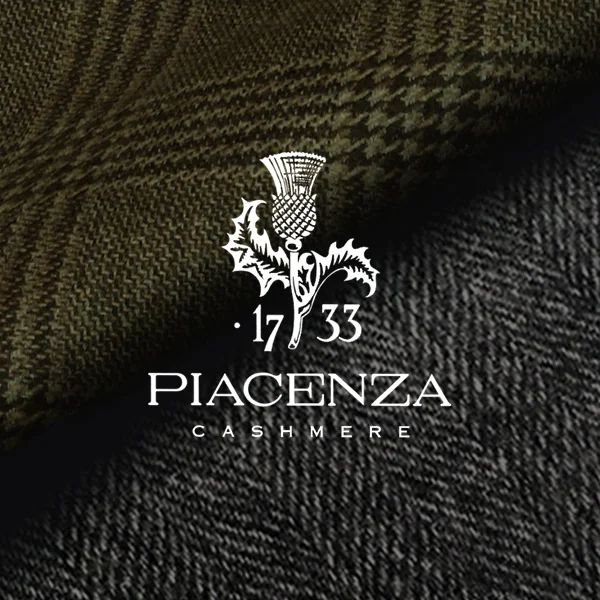 Piacenza
Lanificio Fratelli Piacenza is one of the leading companies in Italy in the production of high quality fabrics (including cashmere and cashmere blends).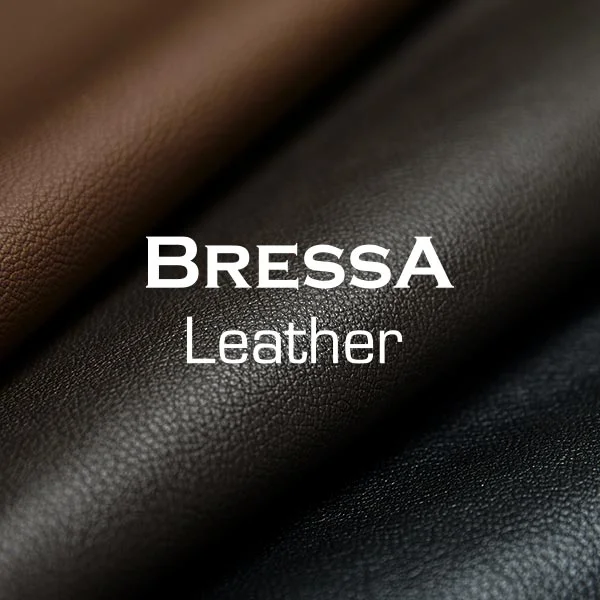 Bressa Leather
Işın Deri, which was established in 1985 to supply raw leather and leather products, is a ready-made clothing company that was launched in 1988 for the outerwear sector.